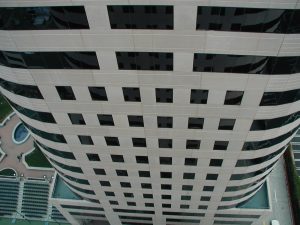 For more than 30 years Swartz and Kulpa have been involved of all aspects of exterior cladding design and engineering including stone veneer, Architectural Precast Concrete, Glass and Aluminum Curtainwall Systems, and all types of prefabricated panelized exterior wall systems. We are also experts in the design of light gage metal structures. Allan Swartz and Gregory Kulpa were pioneers in the development of modern light gage steel structure detailing and engineering practices. Allan Swartz served as the first President and Chairmen of the Board of the Light Gage Steel Engineers Association.
What types of cladding systems can cladding contractors install?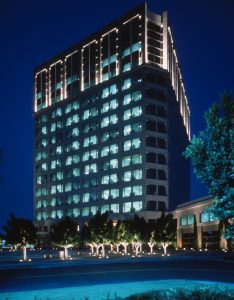 As already mentioned, the type of exterior cladding you can use may be restricted by Building Code or area regulations and the weather you need to protect against. However, if you have a bit of wiggle room to choose, then there are a range of cladding systems available.